Wilson Fabrics is one of Australia's largest soft furnishing wholesaler, specialising in supplying high quality fabrics to custom made curtain and blind retailers. Established back in 1926, Wilson Fabrics continues to be a completely Australian-made & owned company.
Our fabrics come with many features & benefits all designed to the highest quality standards to achieve our customers expectations.
Check out each feature and benefits Wilson Fabrics offer on products.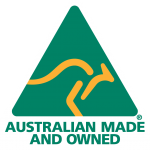 Ensuring supply of quality and consistent product whilst supporting Australian jobs and the economy.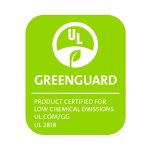 Low-emitting and contributing to improved air-quality,our products meet some of the world's most rigorous standards for low emissions and volatile organic compounds into our environments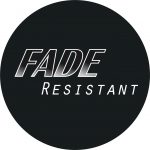 Stringently tested for colourfastness to light,ensuring fabrics will stand the test of time.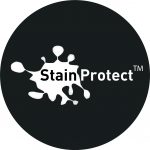 Protected by StainProtect™ which repel stains and spills, keeping your fabric looking newer for longer.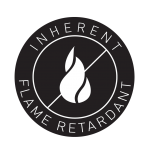 Australian Standards only.
AS1530.3 Results available upon request.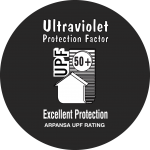 Highest UPF rating, providing " Excellent Protection" from the harmful ultraviolet radiation. Our fabrics let through 0.000 of UVA and 0.000 UVB rays ensuring quality protection from the sun, protecting you and your home.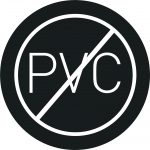 Fabrics containing PVC and Lead can not only emit carcinogens in the home, the manufacturing process is also 'dirty' as toxic and carcinogenic components are required for manufacture. Hence why we only develop PVC and Lead Free Fabrics, better for you and the environment.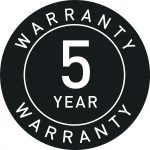 Giving you peace of mind and long lasting quality.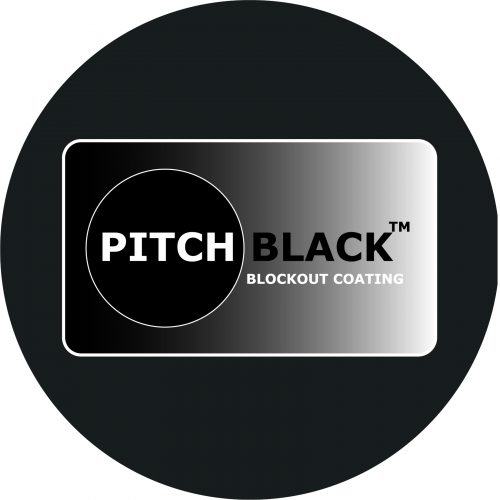 Wilson Fabrics Blockout Coated fabrics are fullblockout that surpass blockout standards.